Want to Know More About Satellite Broadcasting?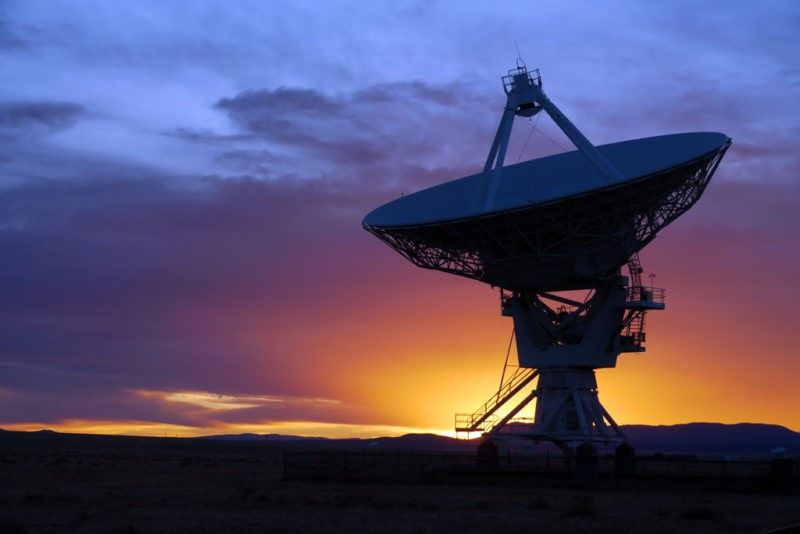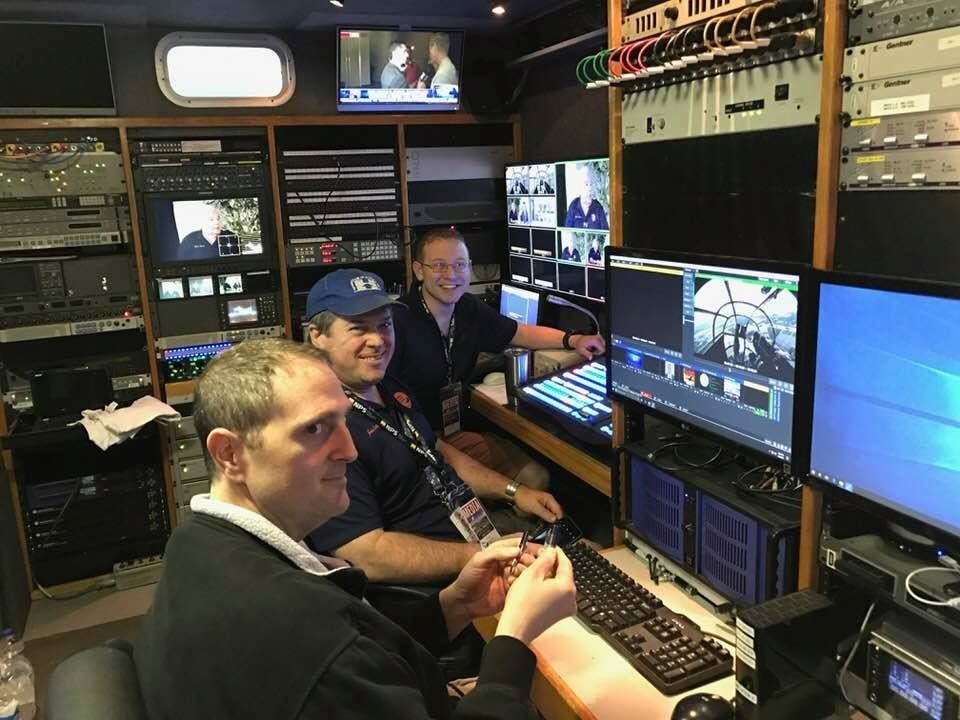 Satellite Information February 2014
Free to Air
Broadcast Information
Florida Aviation Network – No Decoding

Satellite: SES 02 87 Degrees West
Transponder # 18 - Slot 2

Frequency: 12050 MHZ

Polarization: VERTICAL

Symbol Rate: 3.020 Msps
FEC: ¾
Video PID 33
Audio PID 36
PCR PID 33
Our Engineering services are provided by Lowery Satellite Services, Inc.
Which are based at Telepoint Studios in Orlando, Fl.