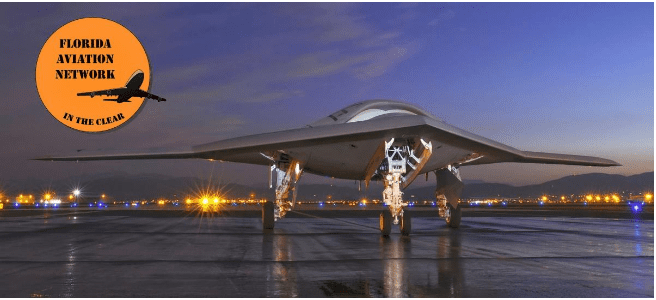 WEBSITE UPDATE V2.3
We continue to mount new and updated information in the CREW SUPPORT area and are mounting hundreds of photos in the MEDIA area.
We have only one year left to mount on Managing Safety. We are trying to keep you informed of new and current information and at the same time not forgetting the all-important past.
We are moving forward with locating a new studio in Orlando and looking at possible on-site broadcast for a couple of our Plane Time Show in 2024.
The Archived Broadcast can
Be viewed by clicking on
The YouTube icon on any page.