</p>
Website Update V2
We promised you the same and more information on the new FAN web site V2. It has been like changing all 4 tires on your car while driving at 65 miles an hour then with our current and increased broadcast schedule it is like we have now increased our speed to 75 miles an hour.
With the rapid changes that we are going through we felt that we would launch the new web site V2 while we still have a great deal of archived information left to mount. We have already mounted over a quarter of a million photos and have many more to go. We also have years of our Managing Safety shows to mount. Please understand. We are trying to keep you informed of new and current information and at the same time not forgetting the all-important past.
The Live Broadcast can still be viewed by clicking on the familiar logo.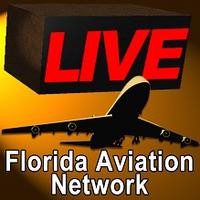 Current and projected schedules are still under Crew Support under the About heading.
Some of the new areas on the site are :
Events with an improved Calender
An improved Sitemap – A new FAN Crew Application
A Crew Shop area and public – Shop area (under development)
Sponsor recognition page – and this Blog.
I am told that the display on portable electronic devices is much better.